---
•
Source:
3Dup.com - The Computer Graphics Portal
•
URL:
http://3dup.com/news/view.vfx?nid=100
•
Category:
Miscellaneous
---
It was initially produced to bring the world's attention to the plight of Burma's people under the political regime
3Dup.com - January 10, 2009 - 22:04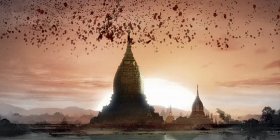 Shilo joined forces with an amazing group of people to create this viral public service announcement (PSA). The original purpose of the film was to raise awareness on the Burmese peoples ongoing peaceful protests against their military government's notorious human rights violations. When Cyclone Nargis hit, causing untold loss of life and devastation across the country, Shilo immediately altered the spot to address the immediate need for aid hoping to compel the global community to act in the face of this tragedy.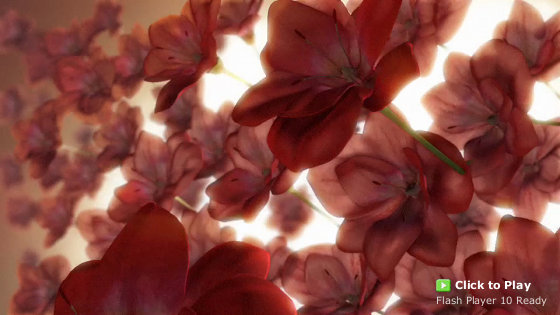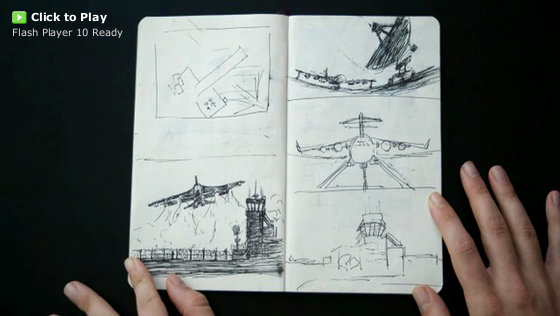 More information at: www.noneofusarefree.org. Images and Videos Courtesy of Shilo VFX
---