---
•
Source:
3Dup.com - The Computer Graphics Portal
•
URL:
http://3dup.com/news/view.vfx?nid=101
•
Category:
Miscellaneous
---
The Animated Spot by Shilo for Scion's New xD Car
3Dup.com - January 14, 2009 - 23:17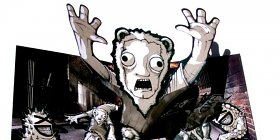 The Poe-esque fable follows the misadventures of the bland, conformist Sheeple as they fall foul to all manner of grisly deaths at the hands of the rebellious Deviants. The spot marks Shilo's latest collaboration with Scion, and the brand's first campaign since the hugely popular and highly successful want2Bsquare web films project.
"Our initial collaboration with Scion came approximately two years ago," explains Shilo exec producer Santino Sladavic. "We pitched on some 15 second spots for Scion xB and tC. They were slated to air during a film festival but Scion liked the work so much that they turned them into broadcast and cinema spots."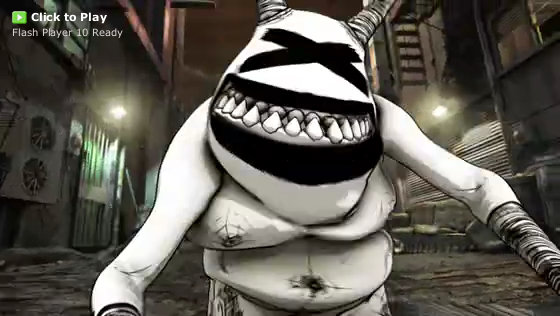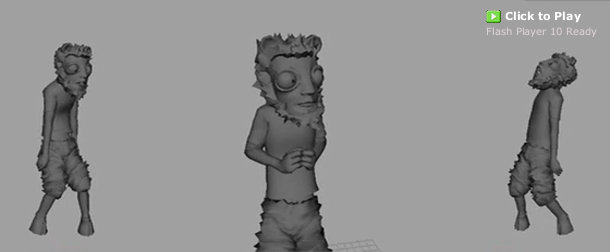 More Information at www.shilo.tv. Images and Videos Courtesy of Shilo VFX
---