Technologies will Enhance Production Company's Graphics and Special-Effects Efforts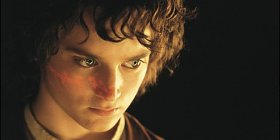 Microsoft Corp. and Weta Digital Ltd., an Academy Award-winning visual effects company, announced a licensing agreement that will enhance Weta's ability to create graphics and special effects for its movie, commercial and other multimedia productions.
"We are pleased that one of the leading visual effects companies in the world has selected computer graphics technologies developed at Microsoft Research to deliver newer, richer graphics and special effects to audiences around the world," said Louis Carbonneau, general manager for the Intellectual Property Licensing Group at Microsoft. "We believe the graphics technologies developed in our research labs to be among the best in the world, and are pleased that we can collaborate with entertainment industry leaders, through our new graphics technology IP licensing program, to bring new visual experiences to consumers."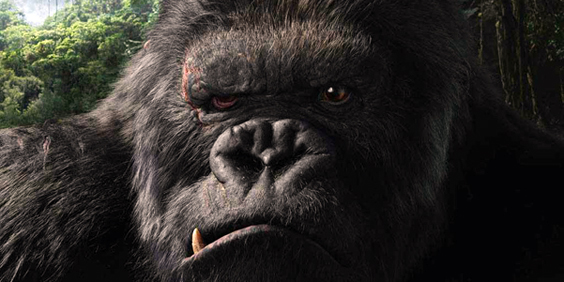 Weta Digital, formed in 1997 by a group of New Zealand filmmakers -- including Academy Award-winners Peter Jackson, Jamie Selkirk and Richard Taylor -- offers world-class visual effects for international feature films and commercials. The company is best known for its visual effects work on "The Lord of the Rings" trilogy (New Line Cinema), and more recently for its work on "King Kong" (Universal Studios), all of which were directed by Peter Jackson.
"Last year, Microsoft showed us some new research in computer graphics that we thought would be a great addition to our toolkit," said Joe Letteri, senior visual effects supervisor at Weta Digital. "We realized that by working directly with Microsoft Research, we could develop these ideas faster and spend more time on the creative effects. It's great to be working with a talented group, like Microsoft Research, whose aim is to open up new horizons in digital imaging for filmmakers."
More information at http://research.microsoft.com - Images Courtesy of Weta Digital