---
•
Source:
3Dup.com - The Computer Graphics Portal
•
URL:
http://3dup.com/news/view.vfx?nid=300
•
Category:
Games
---
According to Variety, Brad Pitt will develop a feature film based on the video game
3Dup.com - December 02, 2009 - 19:45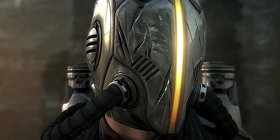 This upcoming video game is being developed by Airtight Games and published by Capcom on Unreal Engine 3 for the Xbox 360, PlayStation 3 and Microsoft Windows. In the game players must face an alien threat that humanity had previously banished. The game mixes on-foot and mid-air combat.
The game's story will center around a cargo pilot named William Agustus Grey who crashes in the Bermuda Triangle. From there, he is teleported to a parallel universe where he encounters other humans, called Survivors. Together, Will and the survivors must battle an alien race known as the Watchers to return to Earth. The Watchers came from afar, making humans do their bidding, whilst being treated as gods. Eventually people known as Adepts emerged and banished the Watchers to the realm in which our pilot is trapped. With the help of Nikola Tesla, they retrofit Watcher technology to fight the Watchers.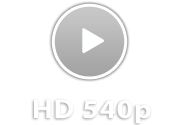 More Information at www.darkvoidgame.com. Image and Video Courtesy of Capcom. Video Encoding: 3Dup.com
---