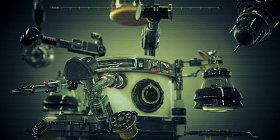 Mike Winkelmann is currently a graphic designer living and working in Appleton, Wisconsin, USA. He has released a number of experimental digital short films under the name Beeple.
His work has screened at onedotzero, Ann Arbor Film Festival, Chicago Underground Film Festival, Optronica, dotMOV, Visual Music Marathon, and many more.
He also performs live visuals for a variety of bands including Minneapolis-based NOBOT.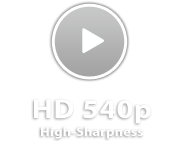 More Information at www.beeple-crap.com. Image and Video Courtesy of Mike Winkelmann. Video Encoding: 3Dup.com