---
•
Source:
3Dup.com - The Computer Graphics Portal
•
URL:
http://3dup.com/news/view.vfx?nid=357
•
Category:
Games
---
CGI Teaser Trailer shown at the 2010 Game Developers Conference
3Dup.com - March 15, 2010 - 13:18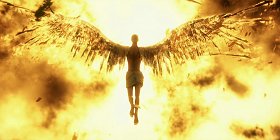 The game takes place during the year 2027, 25 years before Deus Ex. Nanotechnological augmentations have yet to be developed and biomechanical augmentations are the current state of the art. The main character, Adam Jensen, is a private security officer with a company that specializes in these augmentations. He witnesses a chilling attack on his company, and "the conspiracy begins." Adam Jensen will be voiced by Elias Toufexis.
Five metropolises are included and Detroit, Shanghai and Montreal have been confirmed. In addition, the protagonist will have his own apartment where he may store his secrets and collected information. The events in the game will lead to the formation of UNATCO from the original game. A statement released Nov 2009 revealed that Square Enix are to collaborate with Eidos Montreal, in providing them with the cinematic trailers for Deus Ex: Human Revolution.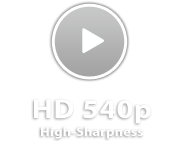 More Information at www.deusex3.com. Image and Video Courtesy of Eidos Montreal and Square Enix. Video Encoding: 3Dup.com
---