---
•
Source:
3Dup.com - The Computer Graphics Portal
•
URL:
http://3dup.com/news/view.vfx?nid=377
•
Category:
Miscellaneous
---
Great combination of 2D and 3D techniques
3Dup.com - April 13, 2010 - 21:43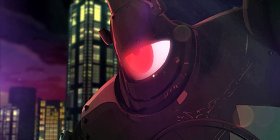 "I Love Dust" was started back in 2003 by Mark Graham and Ben Beach. They were both working for a fashion label and decided their time would be better spent on their own ventures.
This studio set up shop in a dusty studio space in Southsea, UK and went to work building a portfolio of initially local clients, but were soon working for some of the biggest companies in the world like coke, Bloomingdales and T-mobile.
They collaborate both in-house and with global brands, working together to create fresh, innovative design which makes up our award-winning portfolio.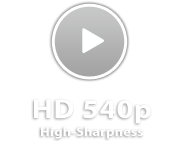 More Information at www.ilovedust.com. Image and Video Courtesy of "I Love Dust". Video Encoding: 3Dup.com
---