---
•
Source:
3Dup.com - The Computer Graphics Portal
•
URL:
http://3dup.com/news/view.vfx?nid=379
•
Category:
Miscellaneous
---
A Micro Series of Mini Epics from the vector scientists who brought you tokyoplastic: tokyoplatic. The Destroyer Included
3Dup.com - April 16, 2010 - 12:41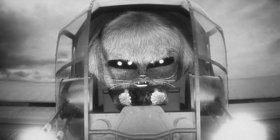 Over the past three six years tokyoplastic have produced some of the most entertaining and innovative animated TV commercials in the universe.
But that same industry gradually began to crush their delicate artistic spirit and as the creative standard of commercial production began to decline tokyoplastic saw an opportunity to escape the cloying grasp of advertising.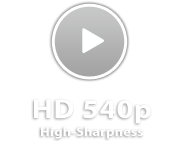 Embarking once again on the lonely path of personal creative endeavor they were joined this time by a small feline with very disturbing dreams.
Check out the results at www.kittehkitteh.com. Screenplay and Videos by SAM aka tokyoplastic! All rights reserved, of course.
---