---
•
Source:
3Dup.com - The Computer Graphics Portal
•
URL:
http://3dup.com/news/view.vfx?nid=393
•
Category:
Miscellaneous
---
Fun Animation from this Irish creator
3Dup.com - April 29, 2010 - 18:39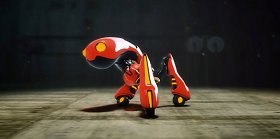 The original incarnation of this animation was designed for the Piranhabar reception desk which spanned 3 HDTV's.
It follows a little robotic character who's just trying to grab some shut-eye but the factory around him springs to life unexpectedly.
A serious design flaw in the factories ergonomics prevents the poor guy from reaching the off switch and the rest is history.
Visuals were done in XSI, comping and grading in After Effects and sound was done in Premiere.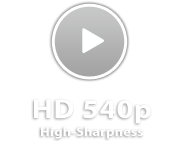 More Information at www.rightpsyche.com. Image and Video Courtesy of Cormac Kelly. Video Encoding: 3Dup.com
---