---
•
Source:
3Dup.com - The Computer Graphics Portal
•
URL:
http://3dup.com/news/view.vfx?nid=394
•
Category:
Miscellaneous
---
Release Date: June 30th, 2010. We include the first theatrical trailer as well
3Dup.com - April 29, 2010 - 19:26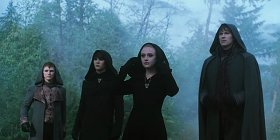 In Eclipse, Bella once again finds herself surrounded by danger as Seattle is ravaged by a string of mysterious killings and a malicious vampire continues her quest for revenge.
In the midst of it all, she is forced to choose between her love for Edward and her friendship with Jacob.
She knows that her decision has the potential to ignite the ageless struggle between vampire and werewolf.
With her graduation quickly approaching, Bella is confronted with the most important decision of her life.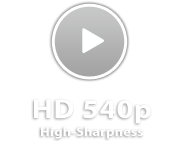 More Information at www.eclipsethemovie.com. Image and Video Courtesy of Summit Entertainment, LLC. Video Montage and Encoding: 3Dup.com
---