---
•
Source:
3Dup.com - The Computer Graphics Portal
•
URL:
http://3dup.com/news/view.vfx?nid=404
•
Category:
Miscellaneous
---
Dolby Laboratories announced that Toy Story 3 will be the first movie that will feature the Dolby Surround 7.1 audio format
3Dup.com - May 18, 2010 - 11:19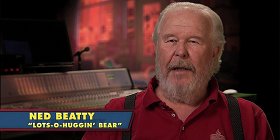 Toy Story 3 is an upcoming computer-animated 3-D film being produced by Pixar Animation Studios, slated for release on June 18, 2010. It is a sequel to the films Toy Story and Toy Story 2. Lee Unkrich, who edited the previous films and co-directed the second, takes over as director. Tom Hanks and Tim Allen reprise their roles as Woody and Buzz.
The third chapter of the Toy Story trilogy tells the story of Sheriff Woody, Buzz Lightyear and the others of the Toystory cast, when their now teenage owner, Andy, leaves for college, leaving our heroes at a day-care center.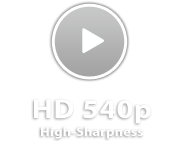 More Information at www.pixar.com. Image and Video Courtesy of Pixar Animation Studios. Video Encoding: 3Dup.com
---