---
•
Source:
3Dup.com - The Computer Graphics Portal
•
URL:
http://3dup.com/news/view.vfx?nid=419
•
Category:
Miscellaneous
---
The game will be released across multiple platforms on October 26, 2010
3Dup.com - July 05, 2010 - 14:16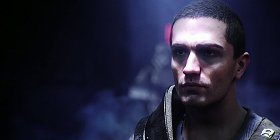 The game will take place about six months after the events of the first game, and a year before Star Wars Episode IV: A New Hope. The Force Unleashed II will be the "dark entry" in the series, and a more "personal" story for the game's protagonist than the first game.
Players will control the clone of Starkiller, Darth Vader's secret apprentice and the protagonist killed in the first game. With a "fractured" memory and "haunted" by dreams of Juno Eclipse, Starkiller escapes from captivity on Kamino on a quest to understand his identity and to find Juno Eclipse. All the while, Darth Vader is hunting his reborn apprentice in an effort to make him become the ultimate Sith warrior.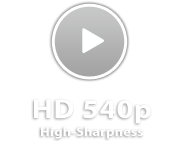 Image and Video Courtesy of Lucasfilm Entertainment Company Ltd. Video Encoding: 3Dup.com
---