---
•
Source:
3Dup.com - The Computer Graphics Portal
•
URL:
http://3dup.com/news/view.vfx?nid=60
•
Category:
Miscellaneous
---
Its Monkey vs Robot Aliens in this High-Speed Short from a Group of Talented Young French Students Determined to Bring the Energy of 2D Animation to their First 3D Animated Project
3Dup.com - April 06, 2008 - 21:49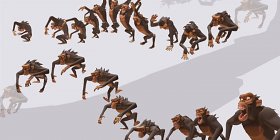 Who knew that when the aliens came, they wouldn't be little green men but boxy little shutterbugs? In Burning Safari, a toon-inflected 3D short from a cohort of students at leading French animation school Gobelins, the aliens are on a photo outing. It is their misfortune to encounter a curious monkey just after landing. Chaos ensues, and as so often happens when worlds collide, things end extremely badly for all concerned. At least in this case, the consequences are as hilarious as they are hideous.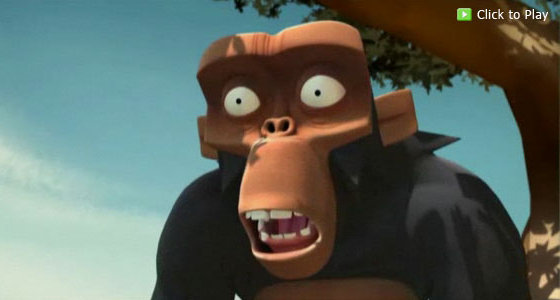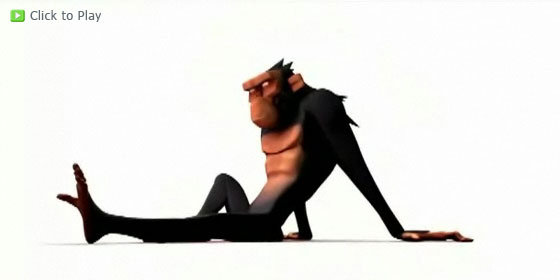 Time taken
: Six months
Software used
: Maya, Illustrator, Flash, Photoshop and After Effects.
More Information at: www.burningsafari.com. Image and Videos Courtesy of Gobelins School.
---