Ubisoft announced that it will launch Far Cry® 2 in Spring 2008 for PC. Far Cry 2 is being developed in Ubisoft's Montreal studio.
The original Far Cry® won PC Gamer's Action Game of the Year Award in 2004. Since then the combined installments of the Far Cry® brand has gathered critical acclaim and numerous awards, and sold over 3 million units
"Far Cry marked the beginning of a new era for shooters. An era of gorgeous graphics and of advanced artificial intelligence," declared John Parkes, EMEA marketing director at Ubisoft. "We are confident that Far Cry 2 will have the same impact again on the FPS genre landscape.".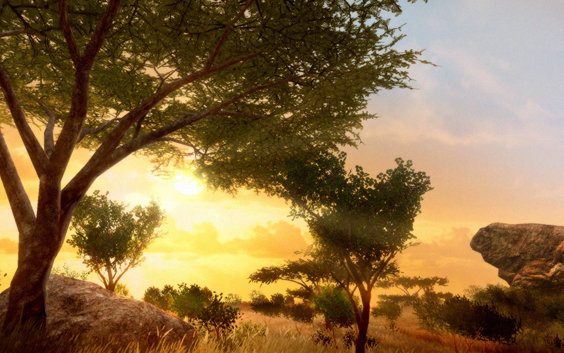 More Information at:
www.farcrygame.com