---
•
Source:
3Dup.com - The Computer Graphics Portal
•
URL:
http://3dup.com/news/view.vfx?nid=150
•
Category:
Miscellaneous
---
Oktapodi Won Best of Show Siggraph 2008, 5 Awards, and was Nominated for Best Animated Short Film in the 2009 Oscars Edition
3Dup.com - May 16, 2009 - 13:25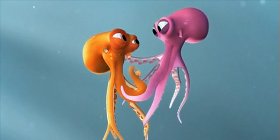 A team of six students from the Paris-based school Gobelins, created this short using Maya for animation.
This Oscar-nominated CG animated short from France concerns two Octopi who fall in love in a fish tank in Greece - only to run headfirst into disaster when the female is snatched up by a human and taken away in his truck. Never one to be daunted, the male escapes from the aquarium and makes a beeline for the truck, determined to save the female octopus from the jaws of death. His efforts ultimately propel both cephalopods on a wild journey through the streets of the village.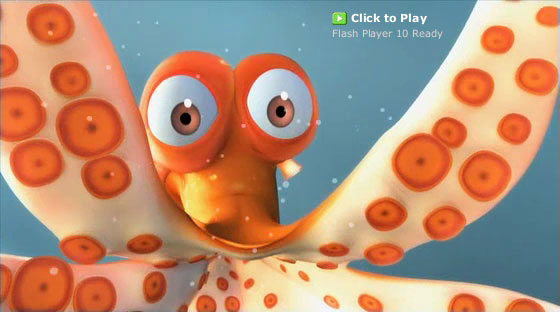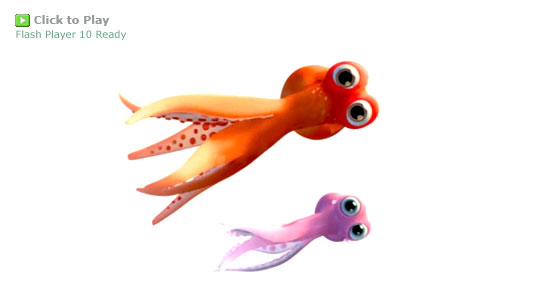 More Information at www.gobelins.fr. Image and Video Courtesy of Gobelins, L'Ecole de l'Image
---