---
•
Source:
3Dup.com - The Computer Graphics Portal
•
URL:
http://3dup.com/news/view.vfx?nid=273
•
Category:
Miscellaneous
---
From One of the Best VFX Facilities Worldwide
3Dup.com - November 10, 2009 - 15:18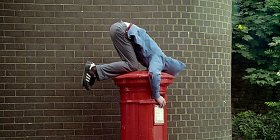 The Mill is a leading visual effects company offering creative partnerships and collaboration in advertising, broadcast, film, music video and digital assets. The Mill has offices in three of the most important global centres; New York, Los Angeles and London. Established in 1990, working alongside its original founders Robin Shenfield and Pat Joseph are more than 300 talented and passionate artists, producers and technicians who are all committed to maintaining The Mill's unrivalled standards and personal approach.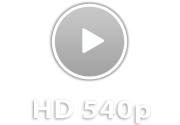 More Information at www.themill.com. Image and Videos Courtesy of The Mill, London. Video Encoding: 3Dup.com
---