---
•
Source:
3Dup.com - The Computer Graphics Portal
•
URL:
http://3dup.com/news/view.vfx?nid=315
•
Category:
Miscellaneous
---
This CG Short has been nominated for the Goya Awards in the category of Best Animation
3Dup.com - January 12, 2010 - 22:35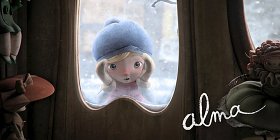 Alma is Rodrigo Blaas' first short film as a director. Originally from Spain, Rodrigo Blaas has worked in animation for more than ten years, in Spain and in the United States.
Seizing the possibility of directing his first independent short film, Rodrigo Blaas asked some of the best artists in their field to take part in this independent project: French animator Bolhem Bouchiba, character designer Carlos Grangel and Sergio Pablos, ArtDirector Alfonso Blaas, music composer Mastretta and sound designer Tom Myers.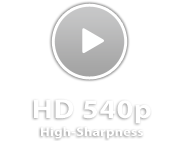 More Information at www.almashortfilm.com. Image and Video Courtesy of Rodrigo Blaas. Video Encoding: 3Dup.com
---