---
•
Source:
3Dup.com - The Computer Graphics Portal
•
URL:
http://3dup.com/news/view.vfx?nid=324
•
Category:
Miscellaneous
---
It is not a real commercial but was done just for fun
3Dup.com - January 25, 2010 - 19:34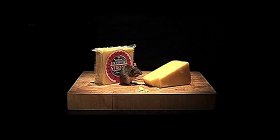 John Nolan is an animatronics expert from London who took two months to make this video spending 600 pounds on production costs. His talents have already been utilised in "Harry Potter" and "Dr Who", as well as the "Where The Wild Things Are" and "Clash Of The Titans"
Nolan admits that he used for this short a dead mouse for the stunt, using special gadget machinery. He said: "The rat was actually a robot I made covered in silicon. It still had its real hair and nails of a dead rat, but I had to punch this in individually into the synthetic skin, a bit like how hair transplants work."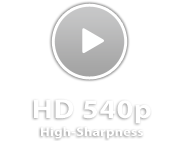 More Information at www.johnnolanfilms.com. Image and Video Courtesy of John Nolan. Video Montage and Encoding: 3Dup.com
---