---
•
Source:
3Dup.com - The Computer Graphics Portal
•
URL:
http://3dup.com/news/view.vfx?nid=382
•
Category:
Miscellaneous
---
"Gaiking" and the rest of the "Shogun Warriors" may be heading to the big screen in the near future
3Dup.com - April 20, 2010 - 14:19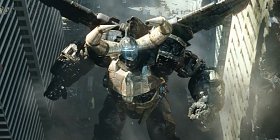 Back in the '70s, Mattel released a toyline called "Shogun Warriors" which was made up of several imported Japanese toys that were based on a popular anime series. "Shogun Warriors" was later adapted into a 20-issue comic book series by Marvel Comics, featuring writer Doug Moench and artist Herb Trimpe.
According to Ain't it Cool News, a "Gaiking" film is being planned for 2012 release date by director Matthew Gratzner and special effects artist Jules Urbach, with a potential "Shogun Warriors" film planned as a sequel. While the report didn't indicate which giant robots from "Shogun Warriors" would appear in the films, it did offer some insight into how the robots will be brought to the big screen, and some impressive test footage created to promote the project.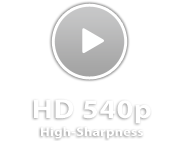 Image and Video Courtesy of Jules Urbach. Video Encoding: 3Dup.com
---