---
•
Source:
3Dup.com - The Computer Graphics Portal
•
URL:
http://3dup.com/news/view.vfx?nid=383
•
Category:
Miscellaneous
---
This german studio headquartered in Ludwigsburg is producing brilliant CG creations
3Dup.com - April 20, 2010 - 18:34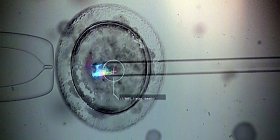 Jan, Ilija and Tom created the Polynoid brand after working together on the short 458nm back in 2006. The movie was produced during their studies at the Filmakademie Baden-Wurttemberg. That"s also where Csaba and Pit met the three founders and joined the team to work on the shorts "mem" and "loom", which has just been finished. This is the Polynoid team since then, and the bigger part of us is still located in Ludwigsburg.
Our 2010 reel consists of the above mentioned shorts, plus Mindplotter (short, 2007), FlapFlap (short, 2009) and some commercial work we did during the last year. We hope you like it.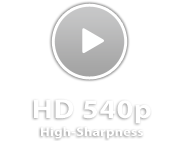 More Information at www.polynoid.org. Image and Video Courtesy of Polynoid. Video Encoding: 3Dup.com
---