Six Downloadable Videos Teach Techniques for Generating Real-Time Content and Levels for Game Development and other Applications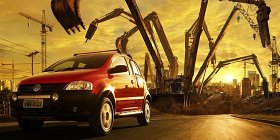 Luxology® LLC announced "The Alley", six new tutorials that explain how to harness modo™'s modeling, painting and baking tools to produce efficient, high-quality 3D assets found in a gritty urban back alley. Featuring more than three hours of instruction by Luxology's Andy Brown, the training videos offer expert guidance on using modo's modern toolset to produce realistic, lightweight 3D objects and lush scenes that can be used in game, film and video production. The Alley videos can be purchased individually or in two separate albums that contain three videos each.
The Alley tutorial series employs modo, imageSynth™ and Adobe® Creative Suite® 3, and was developed with expert input from Seneca Menard at id Software. Album one focuses on creating real-time assets and includes three videos on the following topics: low polygon geometry and UV mapping; normal and ambient occlusion baking; and object painting. Album two concentrates on texture painting and baking for real-time objects and level design; it includes three individual videos devoted to the following topics: structuring and texturing a game level; additional instruction on object painting; and baking illumination.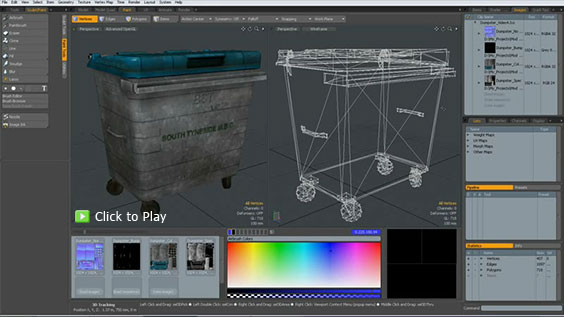 Pricing and Availability
The six new instructional videos are sold individually for USD $10 each or in two separate albums priced at USD $25 each. Sample geometry and images, including 14 highly useful "grime" maps (ideal for use with modo's image ink feature), are also provided in addition to the downloadable movies that accompany The Alley training series.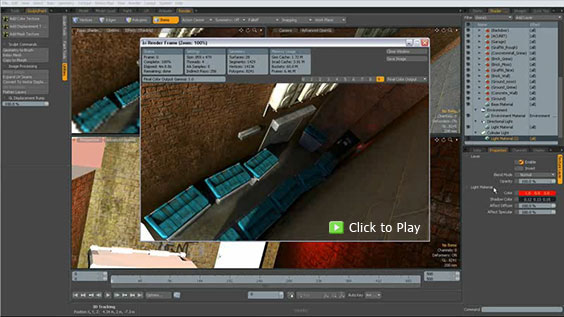 More Information at www.luxology.com - Image Courtesy of Rodrigo Gelmi and Videos of Luxology LLC