---
•
Source:
3Dup.com - The Computer Graphics Portal
•
URL:
http://3dup.com/news/view.vfx?nid=390
•
Category:
Miscellaneous
---
Interesting Reel where Dan will show us the steps he follows in the VFXs for Television
3Dup.com - April 26, 2010 - 17:01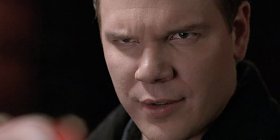 Dan Schick is a visual effects compositor and has been involved with the TV series Supernatural for seasons one through five.
Because of the nature of the show, the visual effects department is called on to create a variety of different effects for show.
From simple rig removals to full CG created shots, the talented team of artists at Supernatural strive to create high quality effects people have come to expect from the show.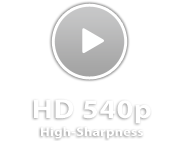 Image and Videos Courtesy of Dan Schick. Video Encoding: 3Dup.com
---