---
•
Source:
3Dup.com - The Computer Graphics Portal
•
URL:
http://3dup.com/news/view.vfx?nid=403
•
Category:
Miscellaneous
---
Created for the London Sci-Fi Film Festival
3Dup.com - May 15, 2010 - 12:15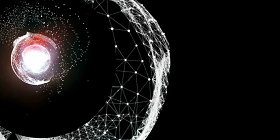 FutureDeluxe is a multi-disciplinary creative agency with a focus on innovative motion design and digital interaction.
The Life in 2050 ident piece was put together for the London Sci-Fi film festival.
A generative piece which was made with the intention of representing our ever changing lives and landscapes, by using a code based animation which constantly evolves throughout the two minute animation.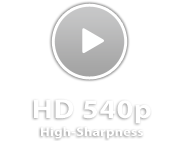 More Information at www.futuredeluxe.co.uk. Image and Video Courtesy of FutureDeluxe. Video Encoding: 3Dup.com
---