As the countdown continues for the entertainment event of the year -- the launch of "Halo® 3" -- the video game continues to set records and establish new precedents for an entertainment launch. Microsoft Corp. announced that preorders in North America for the exclusive Xbox 360™ title have exceeded the 1 million milestone. In addition, Microsoft unveiled the first exciting details of upcoming promotions from leading consumer brands, including Mountain Dew, 7-Eleven, Pontiac, Comcast and Burger King Corp.
In a strategy utilized in other big entertainment launches, retailers around the world have begun taking preorders, enabling consumers to order one of the three versions of "Halo 3": Standard Edition, Limited Edition and the ultra-collectible Legendary Edition. In fact, demand has been so strong for the Legendary Edition of the game that it is expected to be sold out by the time the game launches on Sept. 25. Retailers have also noted that the presales for "Halo 3" are the fastest in video game history.
"What we've experienced is nothing short of phenomenal," said Bob McKenzie, senior vice president of merchandising at GameStop Corp. "'Halo 3' has eclipsed many previous records and will prove to be one of the must-have items of 2007."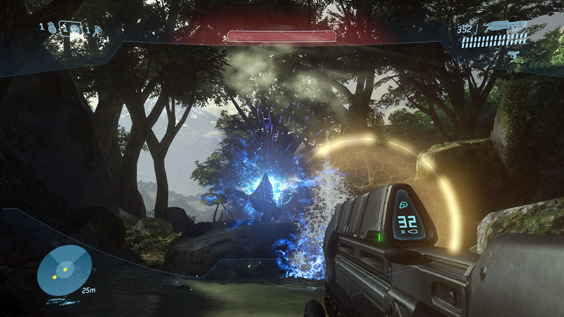 "The excitement for 'Halo 3' is incredible," said Jill Hamburger, vice president of movies and games at Best Buy. "From our preorders online and the buzz we're hearing in our stores, we know this release is going to be one of the biggest entertainment events of the year. We're thrilled to be able to bring it to our customers."