---
•
Source:
3Dup.com - The Computer Graphics Portal
•
URL:
http://3dup.com/news/view.vfx?nid=407
•
Category:
Miscellaneous
---
Commercial for Nike and 2010 FIFA World Cup in South Africa
3Dup.com - May 25, 2010 - 19:21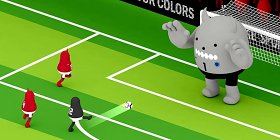 Sticky Monster Lab is a well-known creative studio in South Korea.
They create art without materials and expressions limits.
In this case, Sticky Monster Lab collaborated with the T-Shirts for Nike Korea and the 2010 FIFA World Cup event.
The commercial was made with images and characters from their T-Shirts design as part of the ad campaign.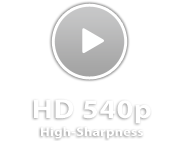 CREDITSDirector
: FLA
Producer
: NANA
Editor, 2D Artists
: Joe
3D Artist
: FLA, YHJ
Designers
: FLA, BOO
Music
: Cassette Schwarzenegger
More Information at stickymonsterlab.com. Image and Video Courtesy of FLA. Video Encoding: 3Dup.com
---