e-on software, makers of Vue introduced in Siggraph 2007 release 6.5 of Vue Infinite and Vue xStream for 3DS Max, Cinema4D, LightWave, Maya and XSI. Vue Infinite and Vue xStream are the company's flagship solutions for the creation of natural 3D environments. Specifically designed for graphics professionals, these products combine a multitude of cutting edge features that easily integrate into existing production pipelines.
Release 6.5 is free for all Vue 6 Infinite and Vue 6 xStream owners.
What's New in Release 6.5?
Create skies with as many overlapping spectral cloud layers as you like for complex and unbelievably realistic cloudscapes.
Revolutionary new cloud lighting technology that lets local lights affect spectral atmospheres and clouds.
Create true-to-life thunder storms, search lights or illuminated fly through clouds.
Render spectral atmosphere animations significantly faster thanks to the optimized spectral atmosphere anti-flickering technology.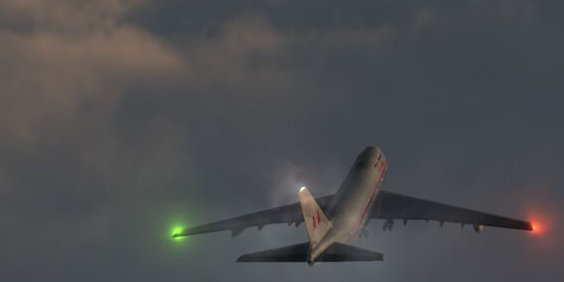 Features already available in Vue 6
EcoSystem 2 technology: paint instances directly onto objects.
Paint size, color or density of EcoSystems using a pressure sensitive tablet.
Layered EcoSystems to control individual EcoSystem populations.
Ultra-realistic spectral atmosphere model.
Spectral Volume Cloud layers for extremely realistic cloudscapes.
MetaClouds individual cloud formations.
SolidGrowth 4 Plant technology that dramatically reduces flickering of distant plants.
Sub-Surface Scattering: Absorption and Multiple Internal Scattering.
High amplitude micro-polygon and one-click displacement mapping.
Radiosity engine optimized for Indoor or infinite scenery.
Ambient occlusion with user definable occlusion range.
Omni and directional ventilators for local wind effects of plants and EcoSystems.
Accurate computation of caustics and Realistic optional "spreading" of the light spectrum in caustics.
Glaciation, alluvium and dissolve erosion effects.
Improved rendering speed, up to 130% faster.
Automatic object instantiation and automatic instantiation of scattered/replicated objects.
Motion tracking import from Boujou, MatchMover, etc.
A complete and detailed product description, as well as a new presentation video of both Vue 6Infinite and Vue 6 xStream is available at:
www.e-onsoftware.com/professional