About 3Dup.com ...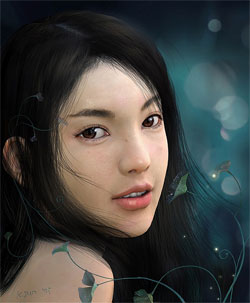 3Dup.com - The Computer Graphics Portal was opened on June 18th, 1998. We are one of the most veteran on-line resources in this specific field.

Since then, we are being working for the 3D & Multimedia Community with enthusiasm and spirit.

In 2003 we began to build the second version of 3Dup.com. Four years later and working more than 19,000 hours (and it is not a hyperbole), we finished and publish the first part of this new Portal with eleven services and multiple sub-sections.

Next two years we will be working on the second part to complete our idea about what 3Dup.com will be in the next future while we take care of this new one, our users and sponsors.

If you consider 3Dup.com as an useful and nice resource, you should take in consideration that our staff consider the internal development of 3Dup.com as 10 times beautiful to the outside looking. That was our Goal and is our Dream. To provide the best looking and usability without any interference and pollution despite the tens of thousands of complex programming lines.

We would like to do a special and public mention to a person and a company. The person is Alex Alvarez and the company Gnomon Inc. Firstly all because they are one of the most important VFX enterprises in understanding the meaning of the Branding Awareness concept and how this little really big thing is what provides the real and long-term sales.

No pressed by the short-term perspective, they have been and continue building one of the most well-known companies in this sector viewing their own task in a larger framework.
---
Picture Credits
Title: Hue
Artist: Kim Hyong Jun
Country: South Korea
Software: 3DS Max. Brazil R/S. HDR Shop. Adobe Photoshop